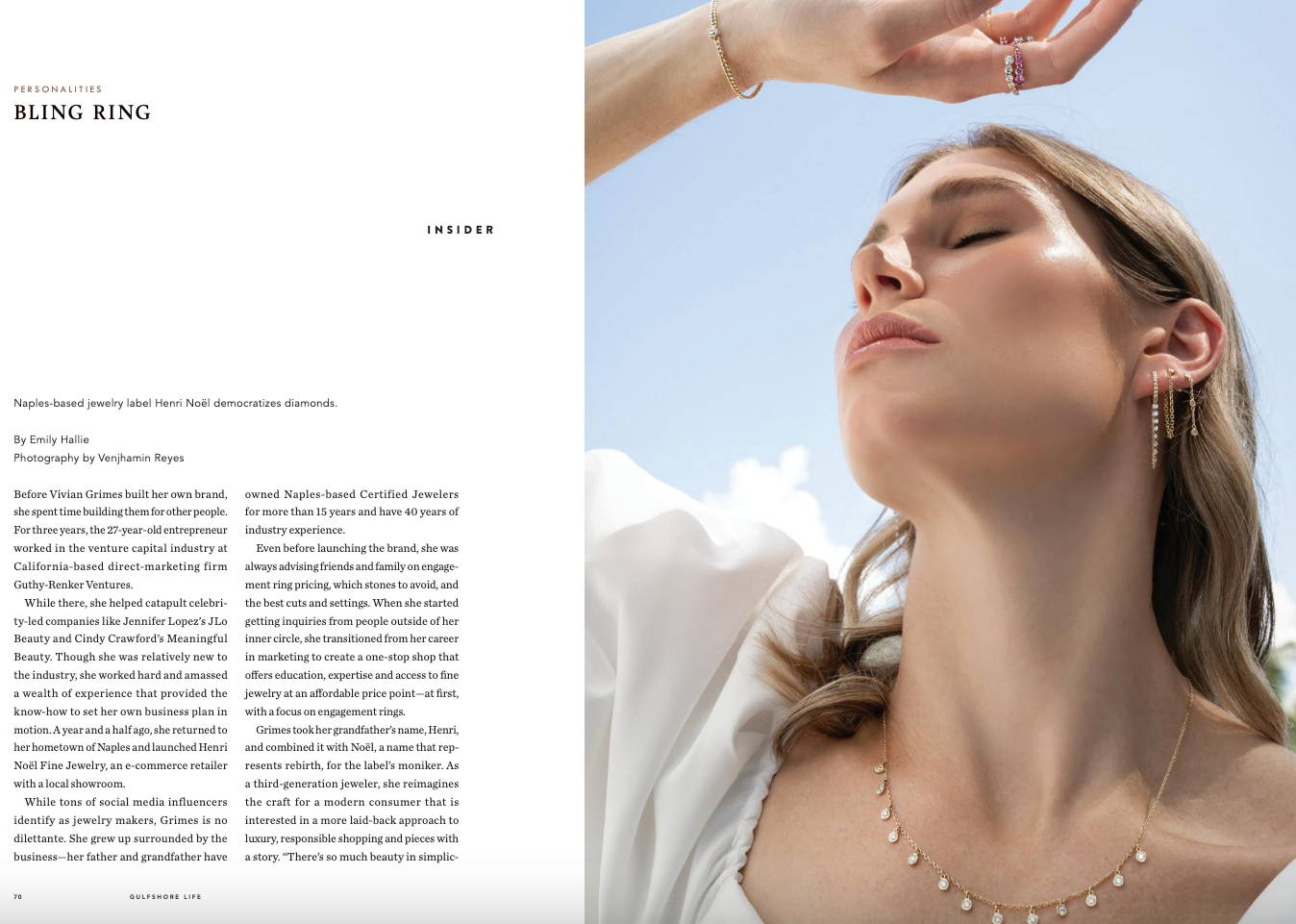 Gulfshore Life: Naples-based Jewelry Label Henri Noël Democratizes Diamonds
"Before Vivian Grimes built her own brand, she spent time building them for other people. For three years, the 27-year-old entrepreneur worked in the venture capital industry at California-based direct-marketing firm Guthy-Renker Ventures. While tons of social media influencers identify as jewelry makers, Grimes is no dilettante. She grew up surrounded by the business - her father and grandfather have owned Naples-based Certified Jewelers for more than 15 years and have 40 years of industry experience"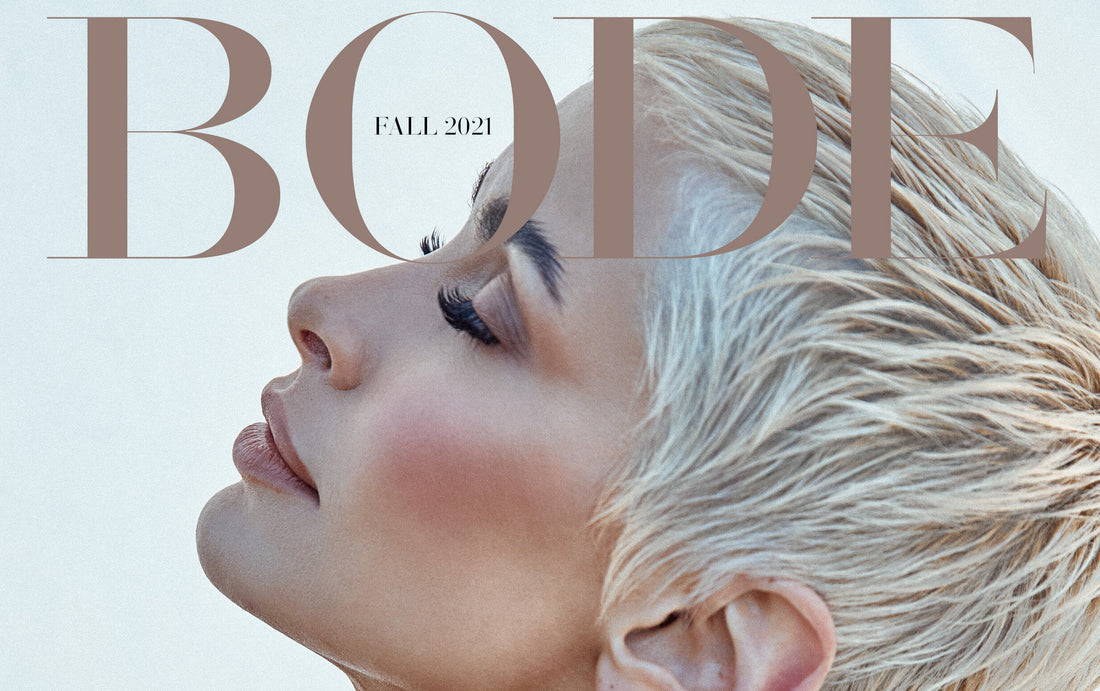 In fashion, we often do our best to predict what is to come with every season, and while we will always continue to do so, it is intriguing to simply see what has been envisioned by the creative inward eye of the visionaries we look up to. Fashion is like the framework for the life we want to live, a powerful expression giving us the tenacity to confidently procure a job or buy a home or feel our best selves for that much-needed night out. Whatever the case, fashion is there; but it is nothing without a well rested mind, body and soul. So embrace the ethic to work and fight for your dream life while also allowing yourself the guilt-free time to reset and embrace the present.